If you or someone you know has been suffering from trauma, it's never too late to start the journey towards recovery.
Get in touch here
Send a message here, Micki will respond as soon as possible.
Trauma Therapy NSW & QLD
Micki Mayo | Trauma Centre-Accredited Facilitator
Northern Rivers, NSW
phone: 0468 523 909 | email: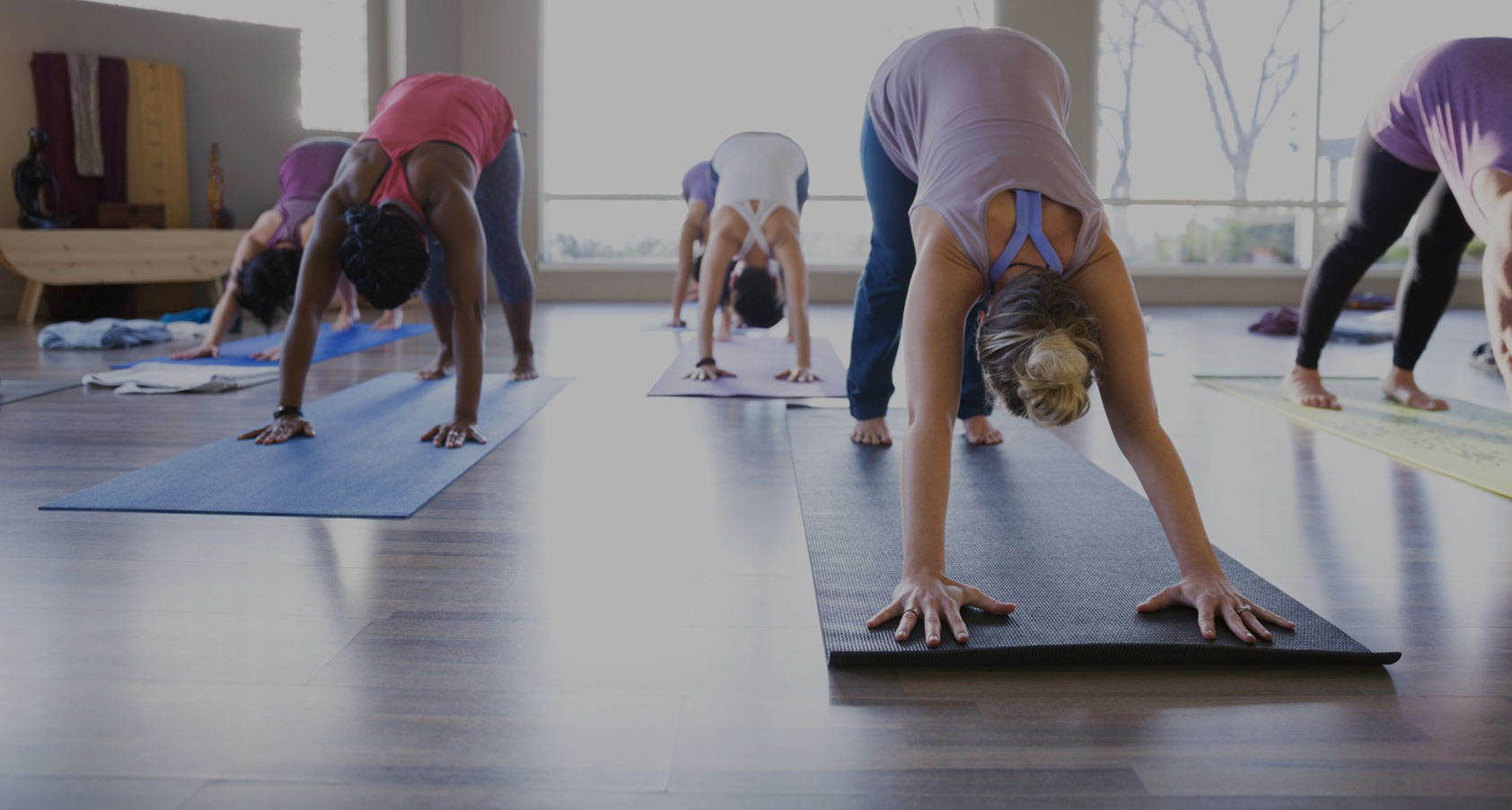 What you can expect in a TCTSY class
Participants are in control over what they are doing with their body at all times.
My role is to provide safe and professional guidance and help you focus on particular dynamics. This includes which muscles you are using, what it feels like to have your feet on the ground and what it feels like to breathe.
There are no hands-on assists, the language is invitational, and you will always be provided with choices. No prior yoga experience is necessary
What is TCTSY?
TCTSY (Trauma Center Trauma Sensitive Yoga) is a form of Trauma Therapy. It's an adjunctive treatment to talk therapy for people experiencing complex trauma or chronic, treatment-resistant PTSD.
It has foundations in Trauma Theory, Attachment Theory, Neuroscience and Hatha Yoga practice. It has an emphasis on mindful body-based yoga forms and breathing practices. As Trauma Therapy, TCTSY reduces the symptoms of complex trauma and PTSD.
It uses yoga forms as opportunities to notice what you feel in your body.
Based in Mullumbimby, Micki can be booked throughout North East NSW and SE Qld, including Lismore, Byron Bay, Ballina, Gold Coast and Brisbane areas.
If you live outside these regions please get in touch anyway, if Micki can't help you herself she will be able to recommend a Trauma Therapy practitioner closer to you.